Today, we are going to show you some pretty impressive cakes that were being shared to us by few cake professional decorators around the globe. We arranged the images in a random manner.
Wanna to add your cake here? Just email the high resolution image of your cake to

[email protected]

with a subject "My Pretty Impressive Cakes" or Picture Comment your cake in our FB Page where we share this post. Please don't forget to write the name of your cake and the link of your FB page.
Alright, have fun browsing the gallery. 😀
1. Garden Cupcakes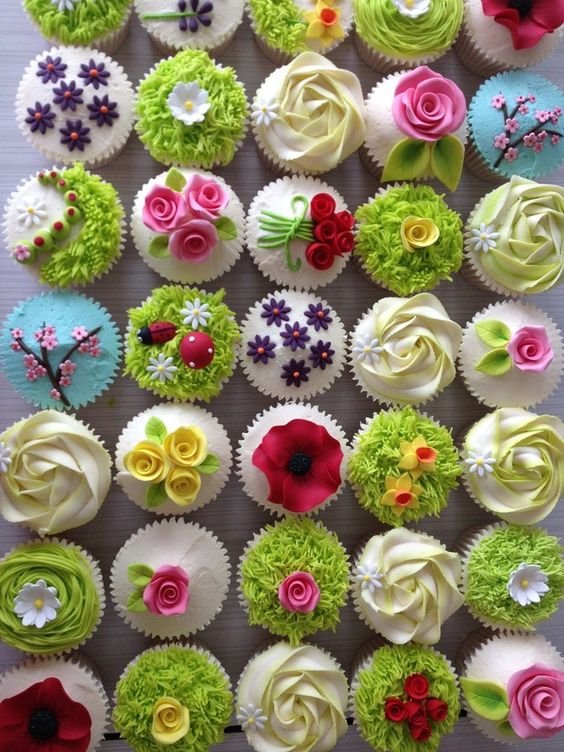 - Advertisement -
2. Cake by Anna May in Dundalk Ireland, French Cartouche mould by Sugar Art Molds – Moulds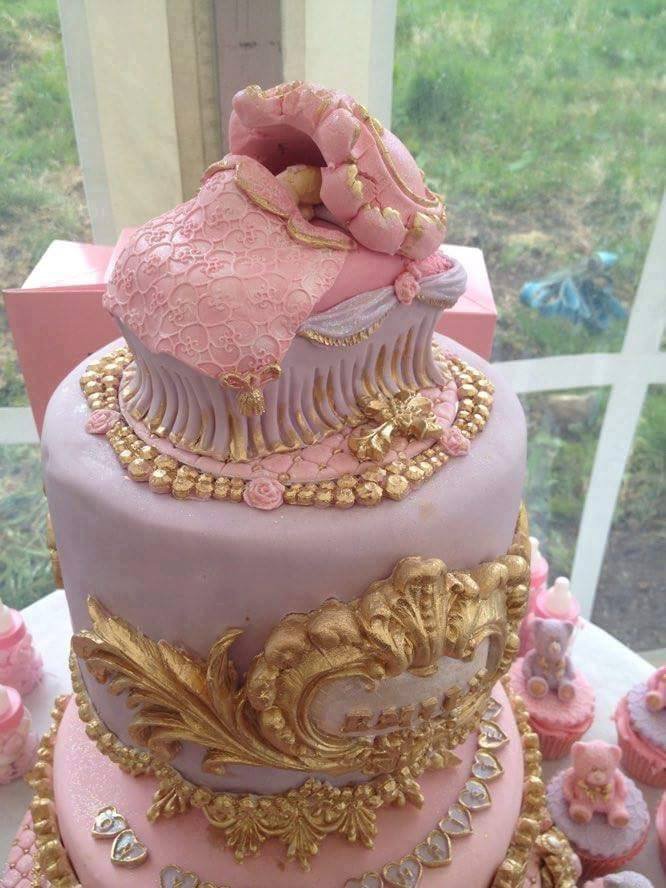 Click the numbers below the advertisement to see the rest of the amazing cake images. 😀