We at Amazing Cake Ideas are so bless because we got lots of wonderful comments and surprisingly received many cake ideas coming from many professional cake decorators in the world. We are so thankful to all of you guys. Hope you send continually your amazing cake images to us. Our email address

[email protected]

is very open for you. 😀
Wanna to add your cake here? Just email the high resolution image of your cake to

[email protected]

with a subject "My Super Cutie and Lovely Cakes" or Picture Comment your cake in our FB Page where we share this post. Please don't forget to write the name of your cake and the link of your FB page.
In this post, we are featuring the top 20+ Super Cutie and Lovely Cakes in the world. Of course, these cakes are just from few and famous cake decorators in the planet. Browse each one of them by clicking the numbers below the advertisement. Have fun and enjoy… 🙂
1. Pasteles de Ensueño's Cake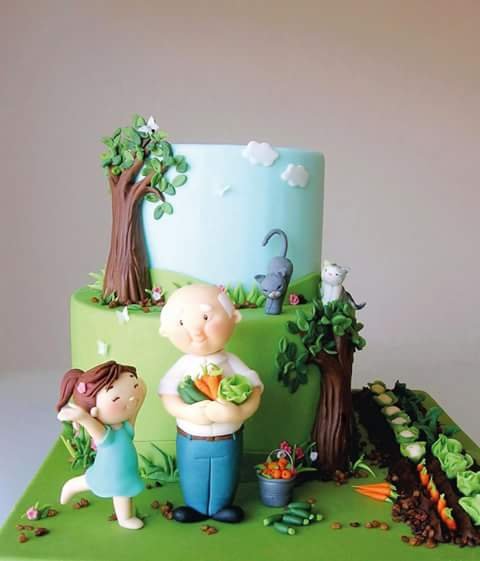 Click the numbers below the advertisement to see the next amazing cake images. 😀