If you are planning to get married, these cakes may be your right choice. We have listed the most beautiful wedding cakes from different cake decorators in this post. These cakes belong to different genre because we knew that every excited bride has different tastes in terms of choosing a perfect wedding cake… 🙂
Wanna to add your cake here? Just email the high resolution image of your cake to

[email protected]

with a subject "My Beautiful Wedding Cakes" or Picture Comment your cake in our FB Page where we share this post. Please don't forget to write the name of your cake and the link of your FB page.
Have fun browsing the gallery…
1. Buttercream Iced Cake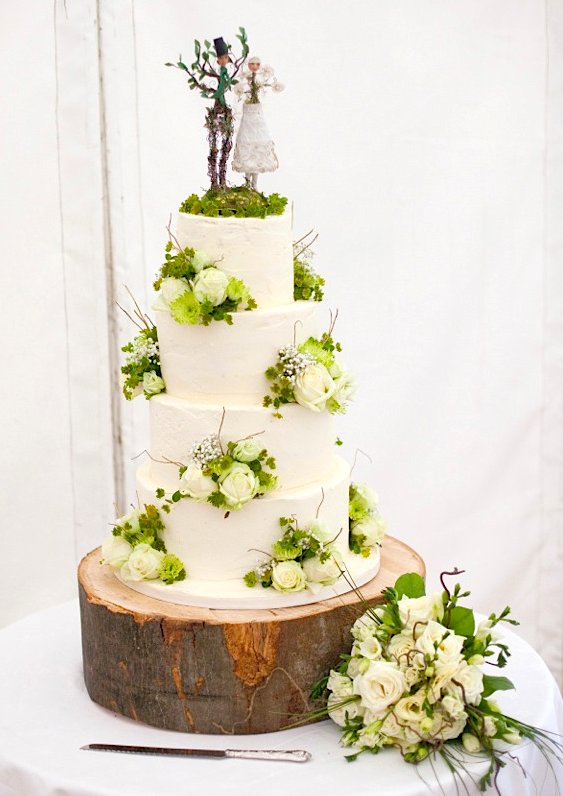 Excited for the other beautiful wedding cakes??? Click the numbers below the advertisement. Hurry! 😀