Ah…. How cute are these pretty wedding cakes?! We are blown away at the gorgeous use of  pastels and bright warm colors! These designs are pleasantly adorable and coated with the finest decoration. Get happy and start pinning these easy-to-love gourmet cakes!
Enjoy browsing the lovely 15 wedding cakes… 🙂
1. Gray Pastel Wedding Cake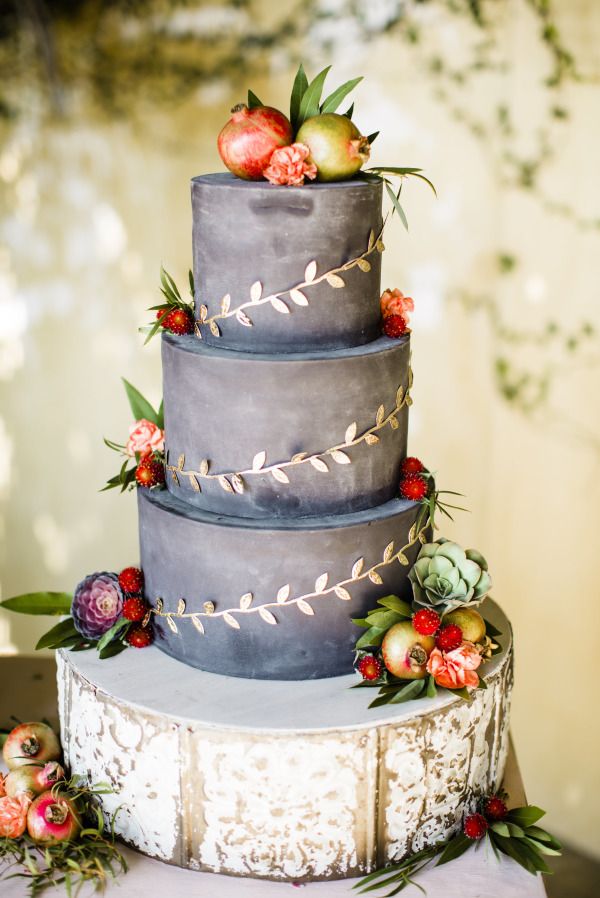 Click the numbers below the advertisement to view other fantastic images.