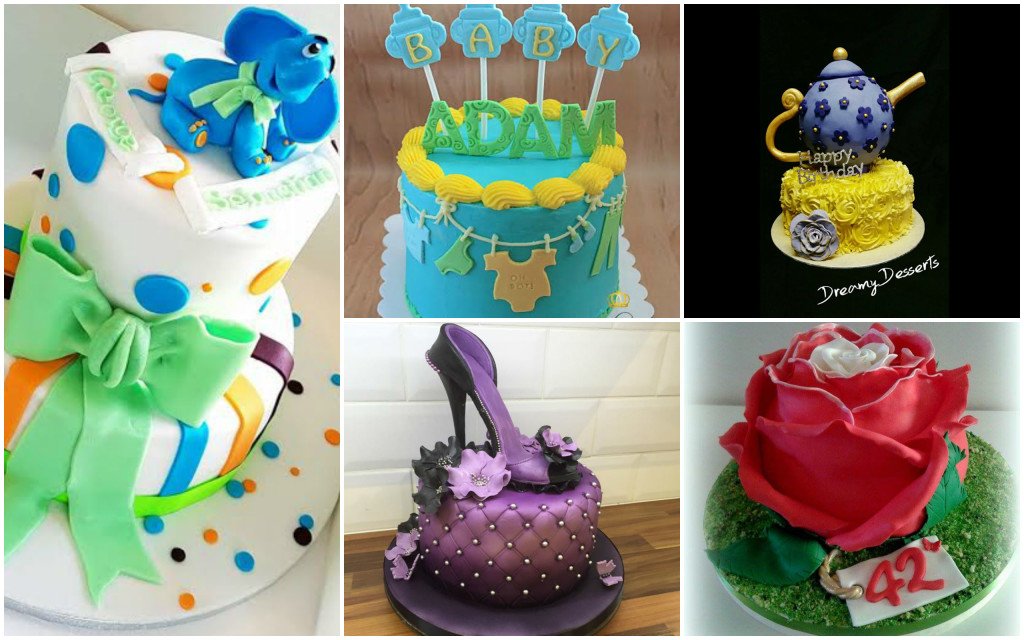 We are now accepting entries for the friendly competition in searching for the Best Cake in the World. If you think you have the world's best cake design ever, please do send the high resolution image of it to

[email protected]

, indicate the name of your cake and the link of your FB page as well. The subject of your email should be "My World's Best Cake Entry". You may also Picture Comment to our FB page where we shared this post.
The cake that garnered the highest number of votes shall be declared as the winner. Remember, 1 LIKE is equivalent to 1 VOTE. The winners of this competition will be recognized in our FB page and will be posted in our Wall of Fame.
Submission of entries will be up to July 16, 2016 UTC-5 only and we will declare the winner on July 19, 2016 UTC-5.
Please take note that all cake entries are arranged in no particular order.
Click the numbers below the advertisement to begin seeing the 45 World's Best Cake Entries. Have fun and inspire others! 😀