Finding some unique cakes for a special occasion? I guess you need to check this 20 Simply Unique Cake Collection. This features awesome cakes for birthdays, weddings and other important events of your life.
- Advertisement -
Wanna to add your cake here? Just email the high resolution image of your cake to

[email protected]

with a subject "My Simply Unique Cakes" or Picture Comment your cake in our FB Page where we share this post. Please don't forget to write the name of your cake and the link of your FB page.
Come on! Browse all of them. 😀
1. Gold Frame Vintage Wedding Cake Bristol Designed by Pretty Amazing Cakes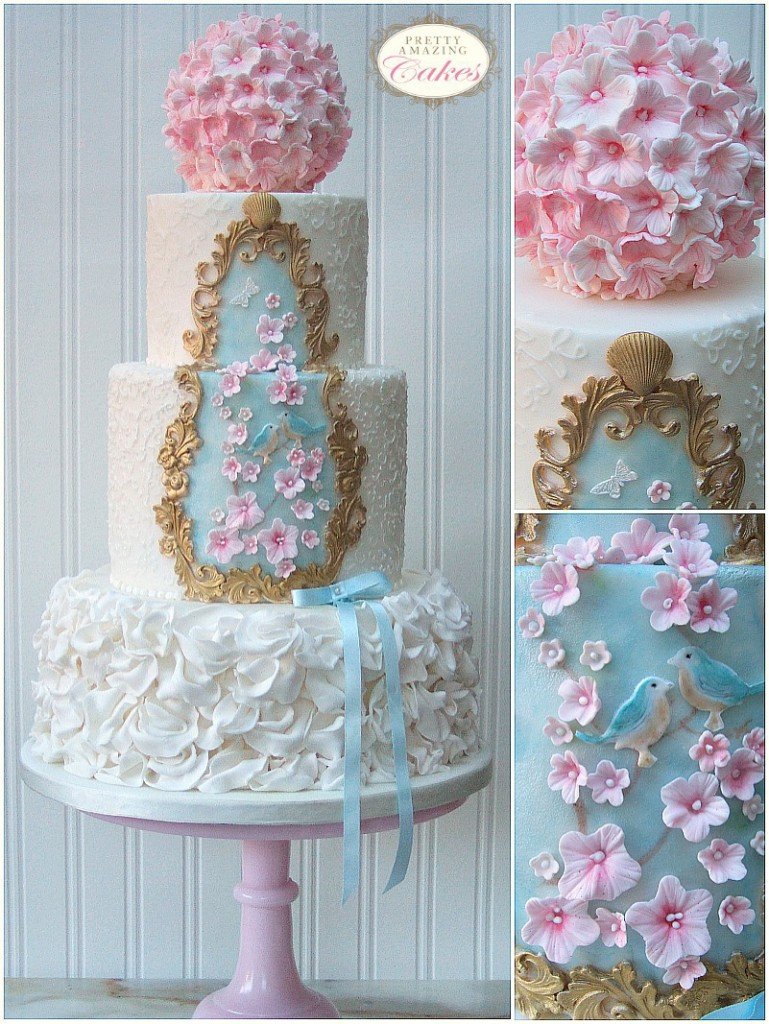 2. Rose Cupcakes Photo by hello naomi on Flickr
Click the numbers below the advertisement to see the next amazing cake images. 😀