Most of us wanted to have the most adorable cakes in any important occasions or events in our lives. We wanted to have the occasions super memorable. With that, we are presenting to you the top 20+ most adorable cakes on earth.
Do you want to add your cake here? Just email the high resolution image of your cake to

[email protected]

with a subject "Most Adorable Cakes" or Picture Comment your cake in our FB Page where we share this post. Please don't forget to write the name of your cake and the link of your FB page.
Enjoy browsing each one of them. 🙂
1. Emerald Zipper Cake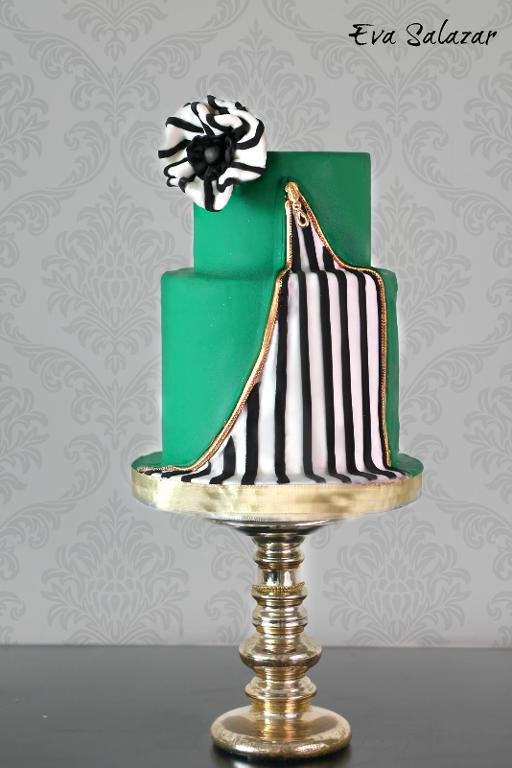 Click the numbers below the advertisement to see the rest of the amazing cake images. 😀