These are the 15+ most elegant cakes ever baked and designed by few famous cake decorators in the world. So perfect for those elegant women that are choosy in dealing with cakes.
Wanna to add your cake here? Just email the high resolution image of your cake to

[email protected]

with a subject "My Most Elegant Cakes" or Picture Comment your cake in our FB Page where we share this post. Please don't forget to write the name of your cake and the link of your FB page.
Have fun browsing the elegant gallery… 🙂
1. Frida Kahlo Wedding Inspiration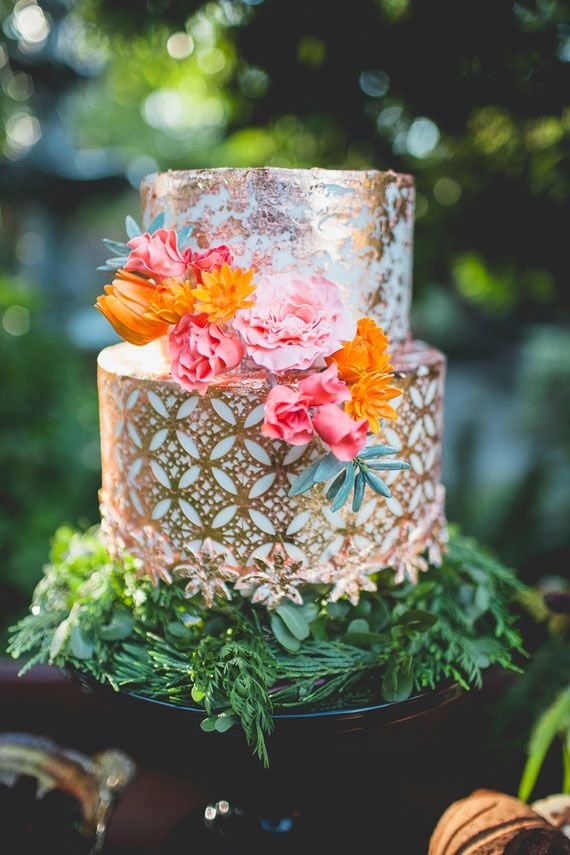 Click the numbers below the advertisement to see the next amazing cake images. 😀