Our frequent site visitor Aspasia Stamou was sending her 3D Cake Designs to us. I personally astonished by the look of her cakes that's why I grab my laptop and post them in our site.
See her works by browsing the gallery… 🙂
1. 3D Barrel of Grapes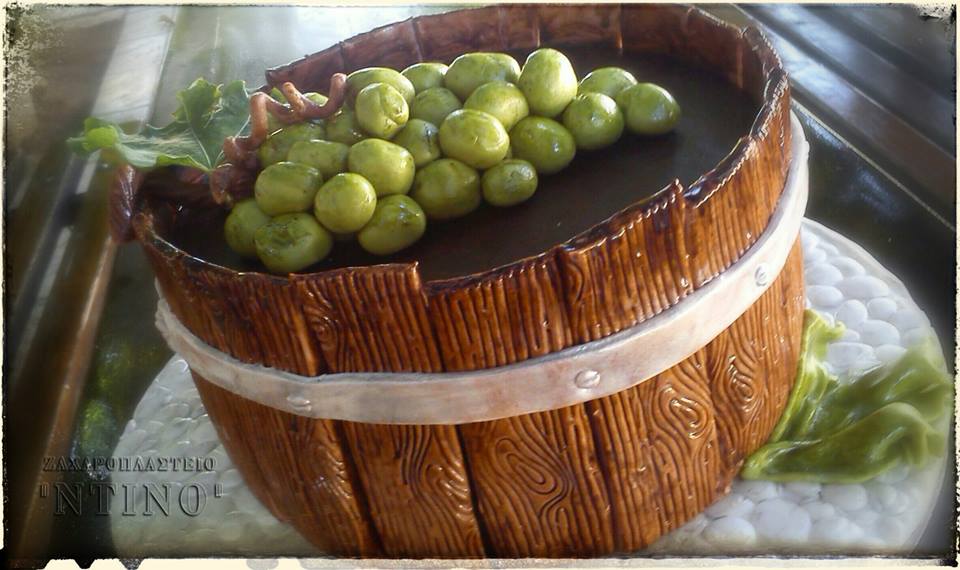 Click the numbers below the advertisement to view other amazing cake photos.